Looking for Intel on something specific?
01.07.2020
The Recognised Overseas Pension Schemes (ROPS) 01 July 2020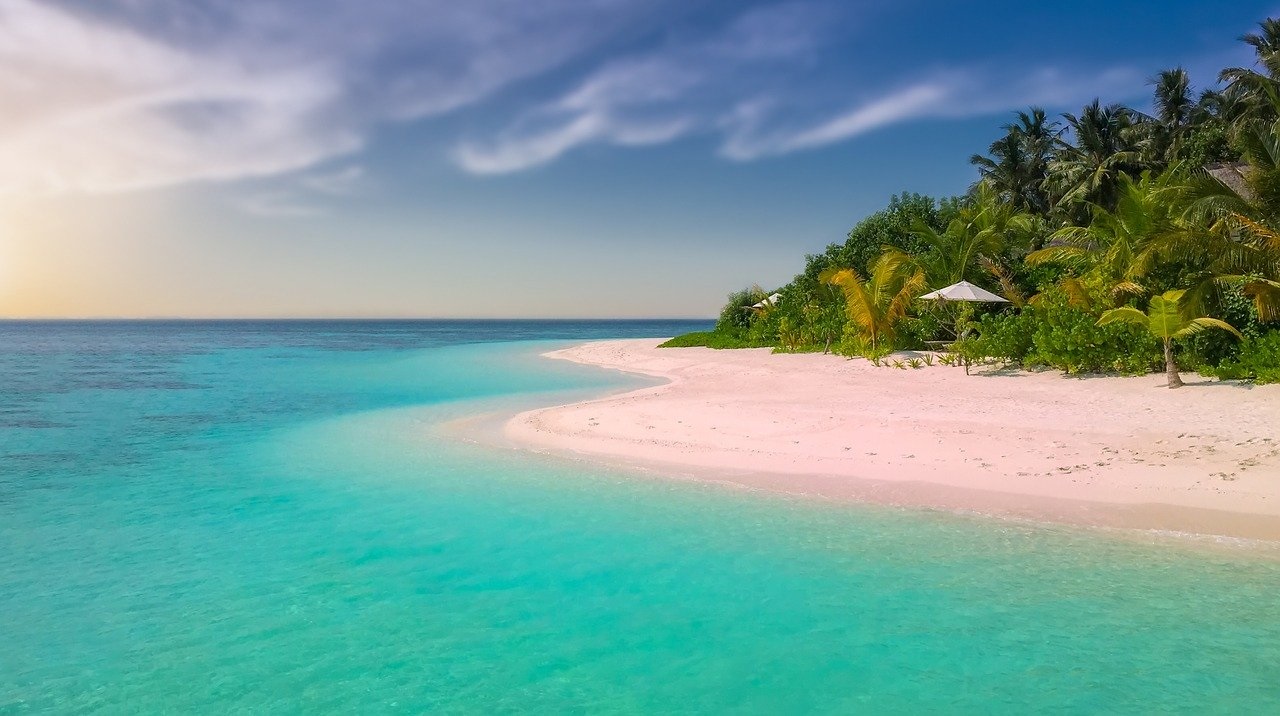 The ROPS list is a must-read for all UK payroll and pensions professionals. It is updated twice-monthly on the 1st and the 15th of the month, though this will change if those dates fall on a weekend or Bank Holiday. The ROPS list contains details of all overseas pension schemes that have advised HMRC they want to be included on it.  'Recognise' indicates that HMRC recognise the overseas pension scheme as being one that is eligible to receive transfers of UK pension benefits.
The updated list from 01 July 2020 contains the following changes from the ROPS List published 15 June 2020:
Added
The 11 schemes added are:
Australia – AM & SJ Hirst Super Fund
Australia – Britsoft Superannuation Fund
Australia – Broons Super Fund
Australia – D & L Lanaway Family Super Fund
Australia – Inch View Retirement Super Fund
Australia – Mikesb 1965 Super Fund
Australia – Stairway to Heaven Super Fund
Australia – Super Dooper Superannuation Fund
Australia  – Wakefield Super Fund
Jersey – GlenQ Overseas Pension Plan
Netherlands – Pensioenreglement uitkeringsovereenkomst Pensioenfonds PGB
Removed
The 1 scheme removed is:
Australia – Locke Sinclair Retirement Fund
Updated
The 1 scheme amended is:
Germany – Condor Lebensversicherung-AG
Back to Intel