Meet Chelsea Ewbank, Cintra's Sales Team Coordinator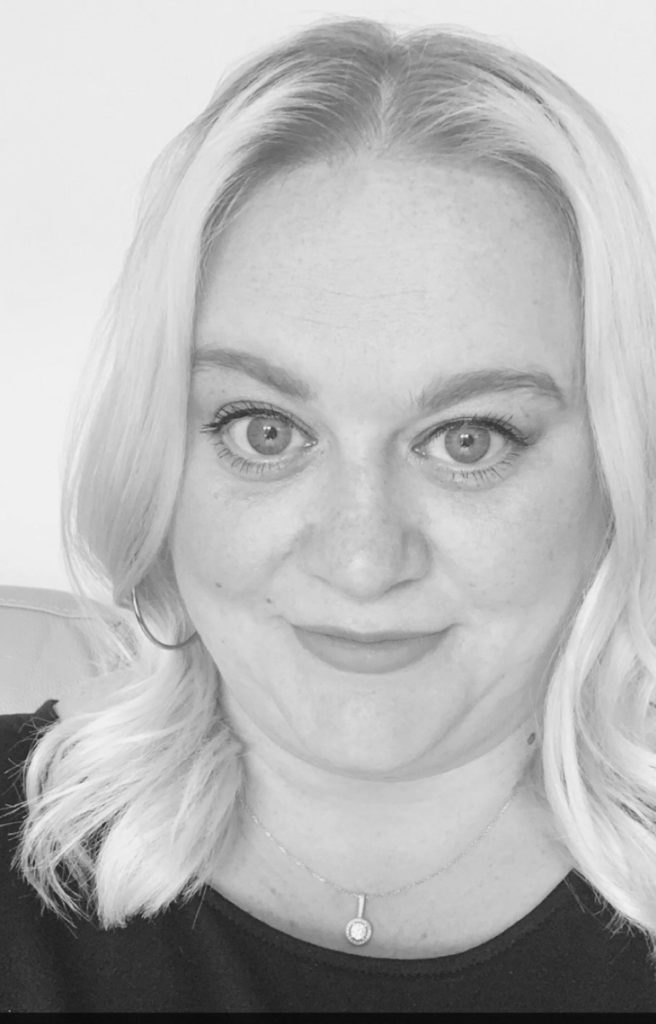 What year did you start working at Cintra?
2015
What do you do in your current role?
My current role involves supporting the Sales and Marketing team with ensuring a smooth sales process from lead to conversion. I produce reports for the sales team, management and to the Board to be discussed on a monthly basis. I also work closely with Lori the Sales Manager and assist with the quick response to new business leads.
How did you get into the payroll industry and the role you're in now?
The role at Cintra is a first within the payroll industry. My background was in Insurance broking and Insurance claims with a sales or cross selling element to them. I have always enjoyed analysing data within a sales role and looking at different trends the data provides us.
What do you enjoy most about your job and working at Cintra?
I love working alongside the Sales Manager and with the Team. Cintra has always been a very friendly place to work and the ability to approach anyone within the business is a massive bonus to me. I have full support from management in my career at Cintra and always feel like i'm listened to. I also have to say I love our clients, especially chatting to them at our Cintra Annual conference.
What are your favourite things to do outside of work?
My favorite things to do outside of work is to spend time with my lovely family. I love to spend time in the garden on a nice summer day where my son can burn his energy off kicking a football around. Weirdly I enjoy doing the gardening. I find it quite therapeutic – not sure if this is natural when hitting 30 or whether the boredom of the pandemic has changed me!
What has been your greatest achievement in your job?
My greatest achievement in my job is really how i feel i have progressed from a Telesales role to where i am today. I feel my confidence , knowledge and attittude has really flourished and i'm proud of the outlook of my career today. There isn't a better feeling than to feel like you've contributed and are valued.
What has been the greatest challenge you've overcome?
I would say becoming a parent. It is by far the most rewarding but also the greatest challenge. To survive on minimal sleep whilst constantly worrying about everything and anything is challenging. It is however all forgotten instantly when they begin to smile and eventually give the greatest cuddles (supercharged my son tells me!).
What's one thing you are hoping to achieve or learn this year?
At the beginning of the year i said i wanted to learn more in Excel (boring to some but a magic world to others!). Ive began to do that and will continue to learn more. I did also want to learn to knit, but i may rethink that as perhaps i've turned into an OAP overnight with gardening and knitting!
At work…who is the Ant to your Dec?
I would say Lori, our Sales Manager, is the Ant to my Dec. We finish each other's sentences despite only working together for a short period of time. Hopefully when the pandemic is over our sons can meet and perhaps we will have a little Ant and Dec in the making!
Tea or coffee?
Neither. As many of my colleagues know i dont drink hot drinks, the truth is it saves me doing a office drink run.
Describe yourself in three words…
Loyal – Friendly – Reliable
Interested in joining our team? Check out our current vacancies here.