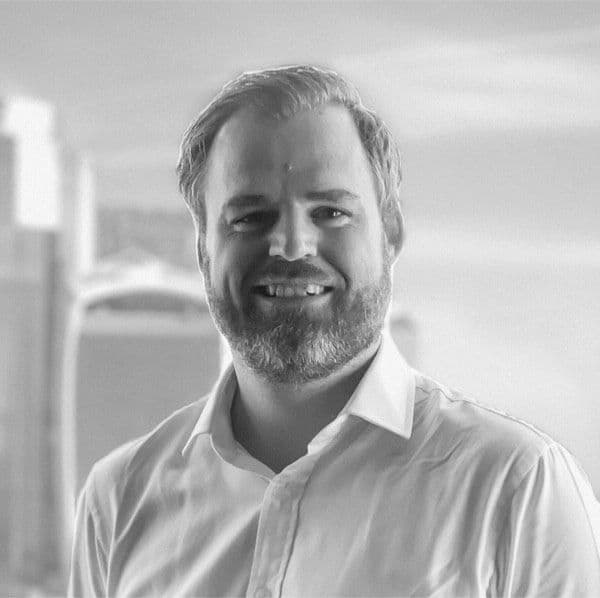 Dan Brooker
Chief Operating Officer, PSSG
Dan is responsible for analysing commercial opportunities within Cintra's parent company, the Payroll Software & Services Group. A Chartered Accountant he has worked across practice, industry and in private equity and has 12 years industry experience. He has spent the last 7 years either working for, or in private equity to identify the drivers behind businesses and looking at ways to grow them.
Cintra Conference session, 29 June:
9.30am – 9.50am How listening to customers informs operations and technology
Your feedback matters. We explain how we've been gathering feedback, the impact this has had and how it's driving our £3m investment in software developments, functionality and support services.
Click here to see full programme.