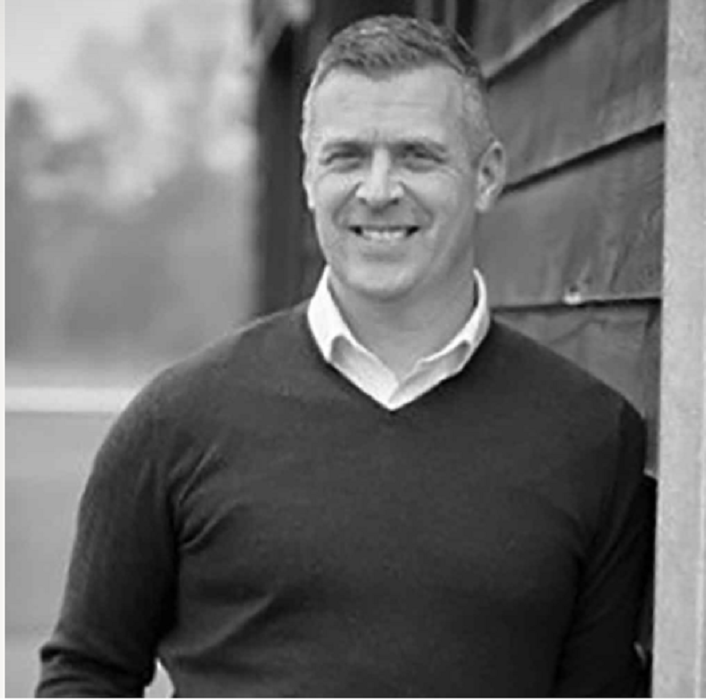 David Wall
CEO, UnaTerra
With over 15 years involved in outsourcing and international consulting, David has extensive experience in helping customer's navigate the complexities of global expansion. He is a commercial lawyer by background, having experience in both private practice and industry. David has overall responsibility for the strategy and growth of UnaTerra.
Prior to qualifying as a lawyer, David served in Her Majesty's Armed Forces in the physical education branch.
Workshop, 28 June:
2.20pm – 2.40pm Growing a global business – the ABC of international expansion
Cintra Conference Session, 29 June:
3.10pm – 3.30pm Beyond UK product set – Facilitating global expansion
Click here to see full programme.