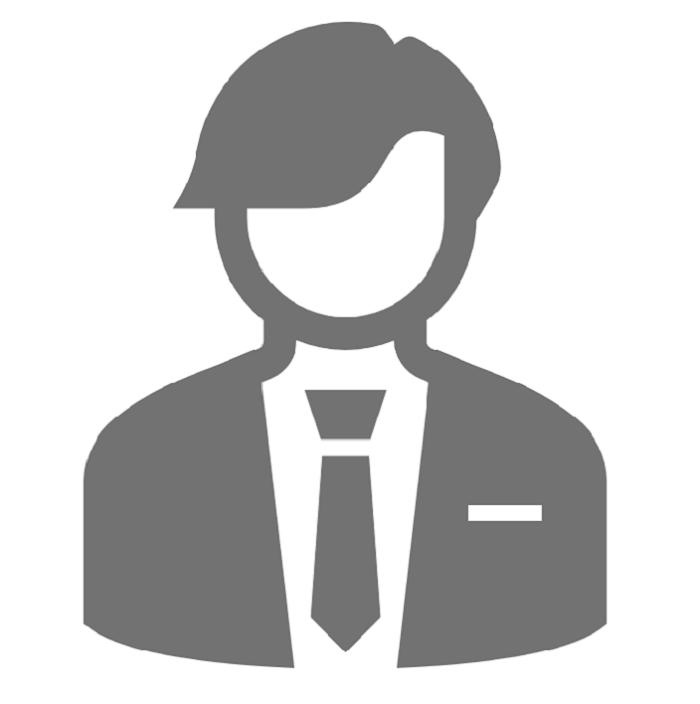 Ed Hawley
Chief Sales Officer, PSSG
Ed is responsible for sales and marketing across the group. Ed is an entrepreneurial sales leader, with 15 years of experience working in high pressure sales roles, and 5 years at company Director level. He has experience in closing outsourcing deals up to $12m, running a high-volume sales pipeline, and selling new products and services into the market. Ed loves sales and is equally comfortable pitching to a CEO as he is making cold calls alongside a junior sales person. Transforming a sales team into a high performance sales machine is his goal.
Cintra Conference Session, 29 June:
11.30pm – 12pm Analysing and deciding: Cintra Groups
Be the first to see our exciting new product that not only delivers additional functionality and reporting capabilities but can also empower your managers and improve efficiency throughout your organisation.

Click here to see full programme.