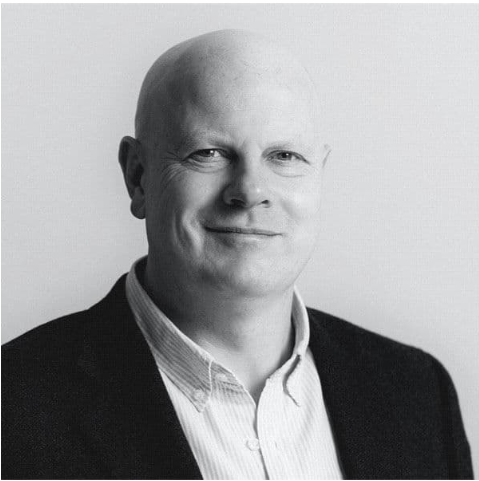 Eric Dunmore
CEO, PSSG
Eric is in charge of the PSSG Group strategy and leading the Group's development plans.
With over 15 years of exposure to the payroll sector and 17 years experience in professional services prior to this, Eric has a firm understanding of the sector. In addition, he has been in many executive and non-executive roles which have provided him with experience of private equity and other external funding sources as well as many business acquisitions and disposals.
He has worked with a range of management teams to collaboratively grow them and the businesses they worked with.
Cintra Conference sessions, 29 June:
9.15am – 9.30am Welcome address
A round up of developments to Cintra and its products and services over the last 18 months followed by an overview of Cintra's vision for the future.
11.30pm – 12pm Analysing and deciding: Cintra Groups
Be the first to see our exciting new product that not only delivers additional functionality and reporting capabilities but can also empower your managers and improve efficiency throughout your organisation.
3.30pm Thank you for coming and final Q&As
Click here to see full programme.