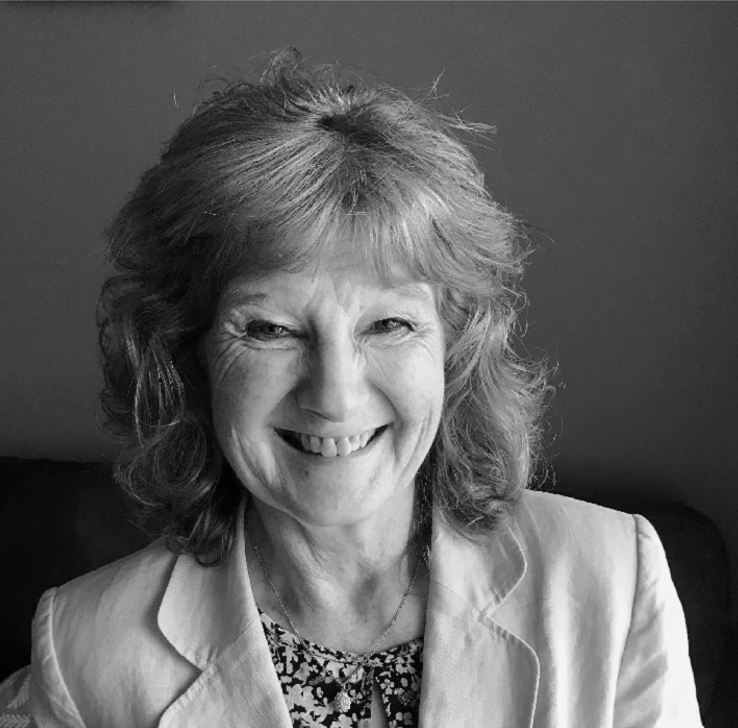 Gill Casey
Payroll & HR Consultant, Cintra
Training professional with extensive implementation experience in financial systems. Accountant by profession with focus on systems efficiency to provide appropriate management information as quickly and easily as possible. With over 20 years at Cintra delivering training Gill draws from her own experiences with our clients and previous roles in both private and public sector.
Cintra Workshops, 28 June:
1pm – Creating your own reports in Cintra IQ
1.55pm – Understanding filters in Cintra iQ
3pm – Creating complexed reports in Cintra iQ
Click here to see full programme.