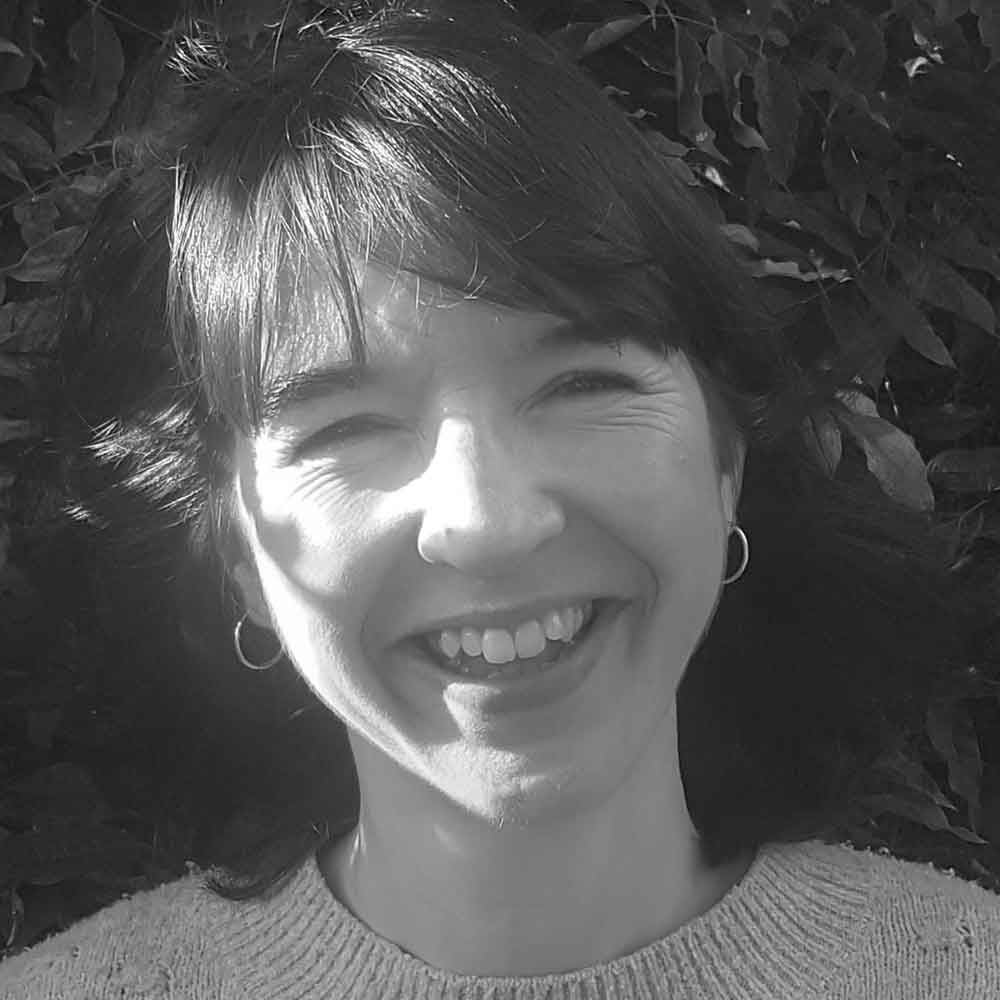 Jess Mcevoy
Head of Development, Cintra
Jess is responsible for software development at Cintra and has twenty five years in the payroll sector, the last fifteen of which has been dedicated to software development.
Cintra Workshops, 28 June:
3.10pm – Gender Pay Gap Reporting
3.55pm – Increase efficiency – Work Flows, Automation and Report Packs
Cintra Conference Session, 29 June:
10.15am – 10.25am Retaining and managing: Product Launch: CintraHR
Our new best in class, integrated HR solution is unveiled. CintraHR helps businesses transform their people and payroll processes within a single platform enabling business and HR leaders to centralise people management and HR activities.
Click here to see full programme.