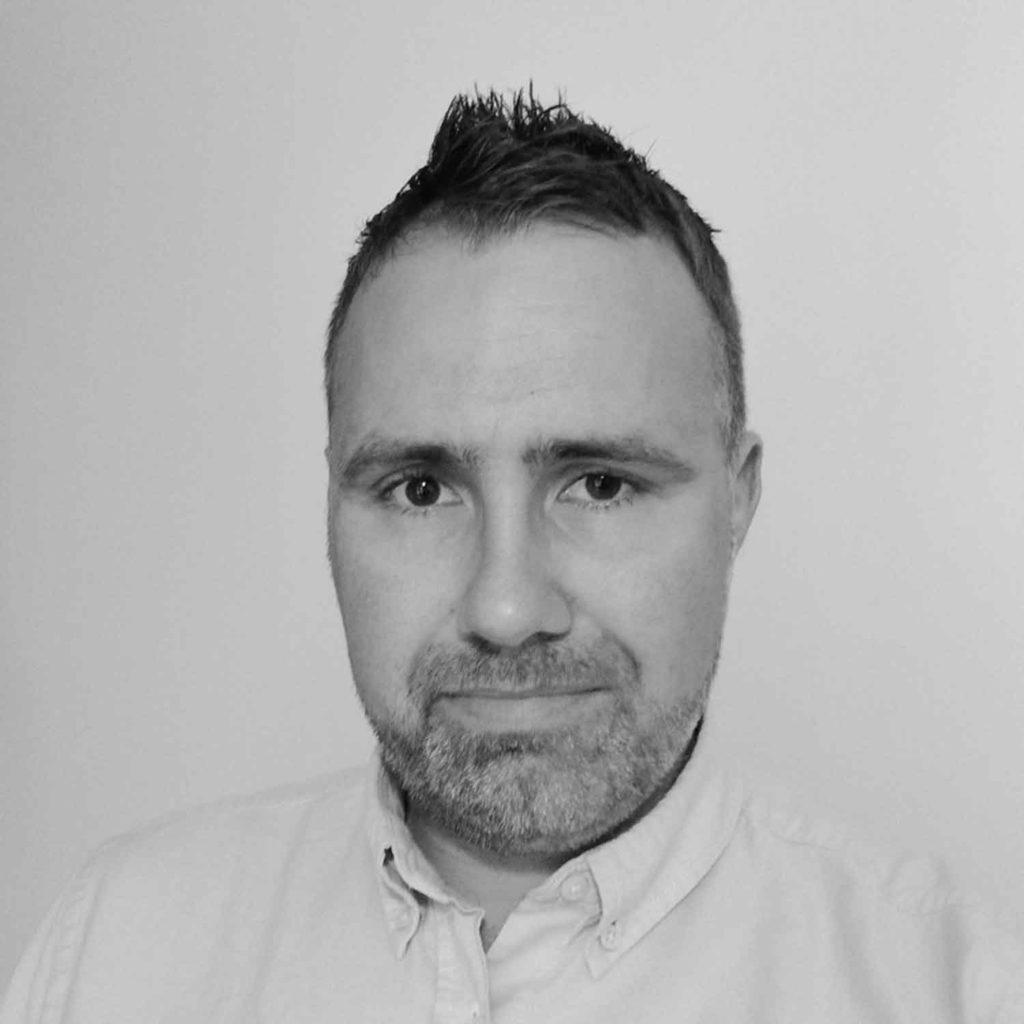 Mark Faulkner
Product Manager, Cintra
Mark has worked in Payroll and HR for 11 years, with 9 of those being at Cintra. Before moving into a Product Management role, Mark was a Senior Implementation Project Manager overseeing multiple concurrent projects ranging from 10 employees to over 10,000.
With Mark being technically minded, he has been deeply involved with scoping, designing and implementing robust integration projects with HR, Payroll, Banking and T&A systems.
Key career achievements include winning The Payroll Awards 2017 – Global Transformation Project of The Year, and Payroll World Awards 2016 – Implementation Project Award.
Cintra Conference Session, 29 June:
1.30pm – 12pm Analysing and deciding: Cintra Groups
Be the first to see our exciting new product that not only delivers additional functionality and reporting capabilities but can also empower your managers and improve efficiency throughout your organisation.
Click here to see full programme.