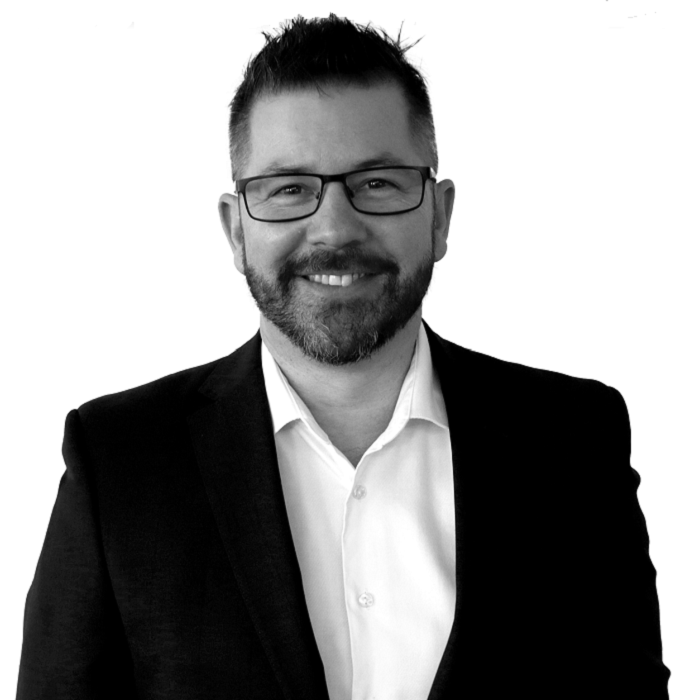 Rob Bromage
Founder & Executive Director, intelliHR
Rob is the Founder and Executive Director – Product and Strategic Partnerships of intelliHR. As a driving force behind the product, his passion is people, performance and enabling technologies. An HR Professional and technologist with 25 years in the industry, Rob is an active contributor and speaker on the future of people management. Rob is an experienced entrepreneur, and his mindset of continuous, forward-thinking improvement is fuelled by his passion for HR, technology and high-performing businesses.
Cintra Conference sessions, 29 June:
10.25am – 10.45am CintraHR in action
Discover the advantages a centralised, cloud-based HR and payroll platform delivers as we take an in depth look at how CintraHR integrates with Cintra payroll to provide users with a definitive source of truth across all payroll and HR functions.
2.30pm – 2.50pm The power of people data
Dive into ground-breaking insights on how to use people analytics data to enrich your decision-making.
Click here to see full programme.