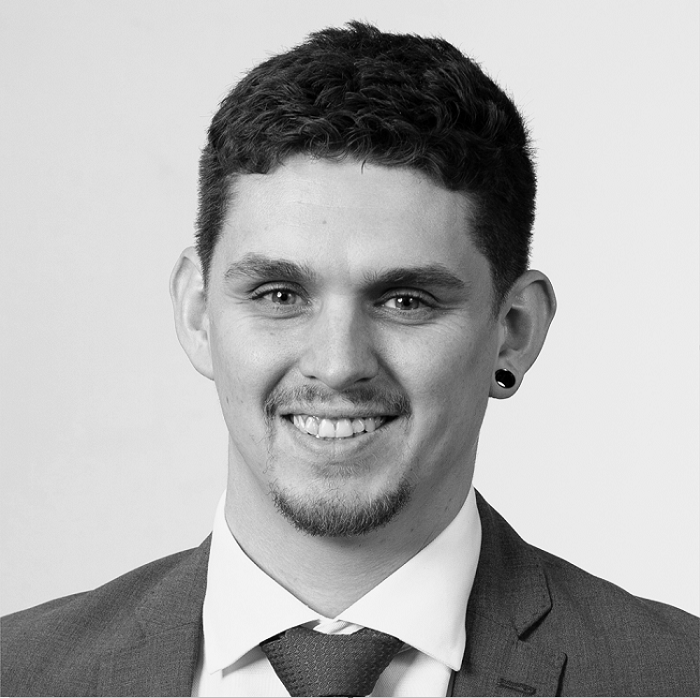 Mark Akrigg
Policy and Research Officer at the CIPP
Mathew Akrigg is a policy and research officer at the CIPP. Mat gets involved with publishing payroll news, producing technical articles and presenting on events, amongst many other things. He is committed to educating the payroll profession to ensure compliance and understanding, particularly in smaller businesses.
Mat began his career in finance as an accounts assistant, eventually moving across to Liaison Group, where he initially worked as a payroll administrator, processing weekly payroll for the NHS. He has worked for Liaison Group for the last five years and, in 2019 became a team leader. During this time, Mat was involved in the implementation of new systems, including new payroll software and workforce management solutions. He has extensive knowledge of temporary workers and understands how complex legislation can be.
Cintra Conference Session, 29 June:
12.10pm – 12.40pm – Payrolls and financial wellbeing
Employee financial wellbeing is more important than ever. But what involvement does, or should, payroll play in the promotion of good financial practices in the staff it engages with.
Click here to see full programme.