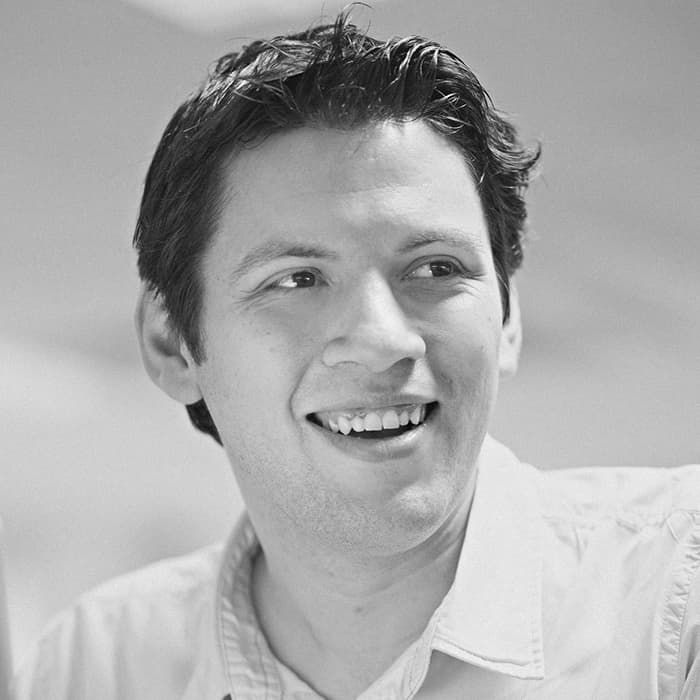 Seb Aspland
Chief Technology Officer, PSSG
Seb has overall responsibility for Product, Development and IT at Cintra and the wider Group. With 14 years of industry experience, he has built and run product and development teams in high growth and high uncertainty environments, working for some of the fastest-growing VC and PE-backed tech companies in the UK. He also built his own web development agency from nothing to 31 people, opening offices internationally.
Cintra Conference Sessions, 29 June:
9.50am – 9.55am An introduction to what's new
An overview of all new products and launches being announced.
11.15pm – 11.30pm Paying: Cintra SaaS/ Cintra Cloud
Understanding the development of our Cintra Cloud and Payroll Software products over the last 2 years.
2.50pm – 3.10pm The future looks bright – Cintra's Roadmap for the Future
Cintra's software has undergone major changes to its functionality and user experience but there's still more in the pipeline. Find out what you can expect to see in the coming months.
Click here to see full programme.