Specialist Payroll Services for Schools
Driven by extensive experience with schools, colleges, and multi-academy trusts, Cintra's specialist payroll services for schools are built to simplify the complexities of managing HR and payroll for education. 
Payroll software for schools, colleges, academies, and MATs
In education, your students matter most. There's no room for poor payroll and HR processes or too much time spent on pay and pension admin. With over 40 years' experience delivering specialist payroll for schools, we understand your complexities inside and out. No matter how many spine points, job posts, pensions and working patterns you have, with Cintra, you'll always stay fully compliant and deliver the right pay to your teams—every time.
Cintra provides its clients with exceptional service, from consultation, to implementation, support and beyond. You will not find a better organisation to help, assist, support and facilitate in all your Payroll or HR software needs.
HR Manager
Long Road Sixth Form College
HR and payroll services for the education sector
Streamline education payroll and HR with Cintra's fully integrated solutions—freeing up your valuable time to focus on educator and student growth. Because when you deliver the best payroll and HR to your educators, they'll deliver the best to your students. Our solutions spanning HR and payroll for education include:
PAYROLL SERVICES FOR SCHOOLS
Find out more about Cintra's HR and payroll services for the education sector, tailor-made for your schools unique needs.
Manage pay structures and spine points with ease
Multiple roles? Multiple pay structures? Multiple pensions? Our payroll software for schools has post-specific features allow you to manage multiple spine points, roles and salaries on a per-employee basis with ease—ensuring accuracy, consistency and compliance.
Powerful reporting, better decision making
Easily run every essential report you need in Cintra. Our pre-built reports cover everything you need in your schools payroll to provide valuable insights into your entire organisation, including: 
Once we made the change to Cintra, they promised to hold our hands until we were ready to let go… they honoured their promise, and we continued to pay staff correctly and on time. It is an integrated system for both HR and Payroll.
Payroll Officer
Oldham Sixth Form College
Ease your pension admin burden
We know how difficult it can be keeping on top of pension requirements, especially in education. Our full pension administration service is here to ease your burden across both education and private pensions, including: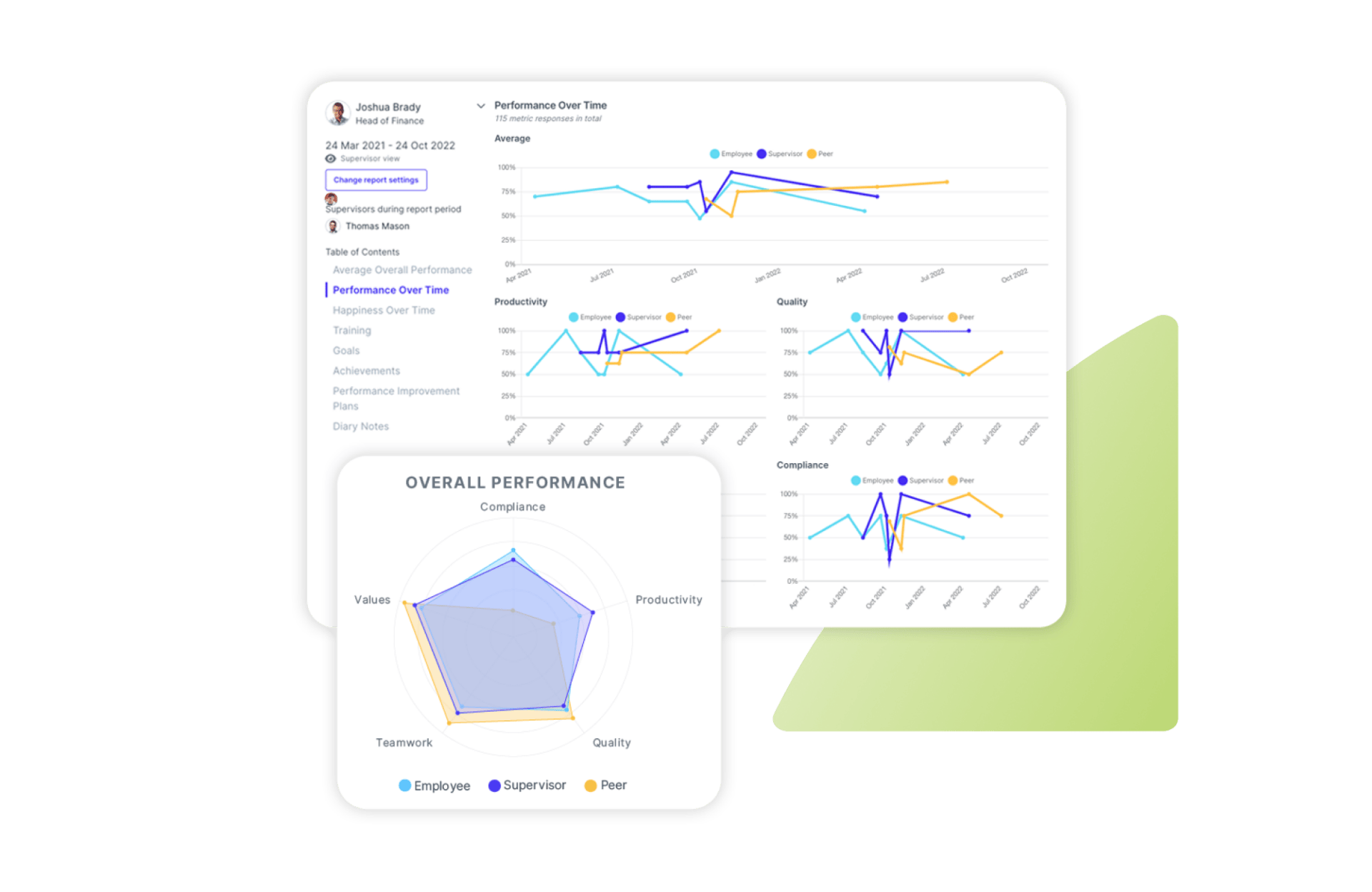 Take a data-led approach to employee experience
Offer your employees a unified, seamless experience across your schools payroll and HR to help boost your employee experience. You'll always know what areas need your focus with real-time feedback and powerful people analytics, including:
Discover HR and payroll services for the education sector
Manage your complex payroll for education in-house with Cintra's specialist payroll software for schools.
Enjoy the peace of mind of a fully managed payroll service—flexible and scalable to your schools payroll needs.
A cloud-based, integrated HR solution that helps organisations transform their people and payroll processes within a single platform.
Chat with us about your schools payroll and HR
Our payroll and HR experts are always on hand to talk about your challenges, and how our specialist payroll services for schools can help.
Our payroll software for schools has been developed especially for education's unique needs—so get in touch to see it in action!