The applicant tracking system that lets you advertise, assess and recruit better and faster than before—integrated with Cintra's Payroll and HR software.
Payroll, HR and recruitment expertise you won't find elsewhere
No single tool can be great at everything. That's why Pinpoint brings their world-class recruitment software, and we plug it into our award-winning payroll and HR software—giving you two best-of-breed solutions in one fully integrated system. That's two teams of experts delivering for your organisation as one.
The modern way to attract, hire and retain the best talent
Pinpoint's recruitment software moves entirely at your pace across all roles you recruit for—because when recruitment's done right, employees are happier, teams are stronger and organisations thrive.
[Pinpoint is] an ATS that doesn't feel like an ATS. It feels like a tool that opens up so many different support options. Pinpoint is so much more than an ATS because it goes the extra mile in everything that it offers.
Rachel Todd, Senior Talent Acquisition Specialist
Icario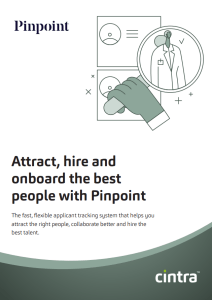 Find out more about how to collaborate better and hire the best talent with Pinpoint.
The partnership that brings the best of payroll, HR and recruitment software
Save on recruitment costs, reduce time-to-hire and create a great candidate experience with Pinpoint. Fully integrated with Cintra's payroll and HR software, create a seamless process from recruitment to onboarding to ongoing employee experience.
Recruitment software built for you and your challenges
Pinpoint's applicant tracking system, at a glance…
Cintra and Pinpoint together
On average, Pinpoint customers see:
Our Payroll and HR software is used by our very own payroll outsourcing team. A constant cycle of feedback and evaluation has resulted in one of the most evolved systems available. We're proud to offer you a best-of-breed Payroll and HR platform that helps your organisation become more efficient and innovative by enhancing your employee experience.
Cintra's large payroll outsourcing team utilise our own software every day
Continuous feedback from our outsourcing team as well as from customers
New ideas and technology incorporated by our in-house engineers
My experience with Cintra is very positive. The implementation process was very thorough. The software is excellent and the support on the software is very helpful. We also have our payroll outsourced and the processing team is brilliant, very helpful, knowledgeable and always meets expectations. I would recommend Cintra highly.
Personnel and Welfare Manager
Kellaway Building Supplies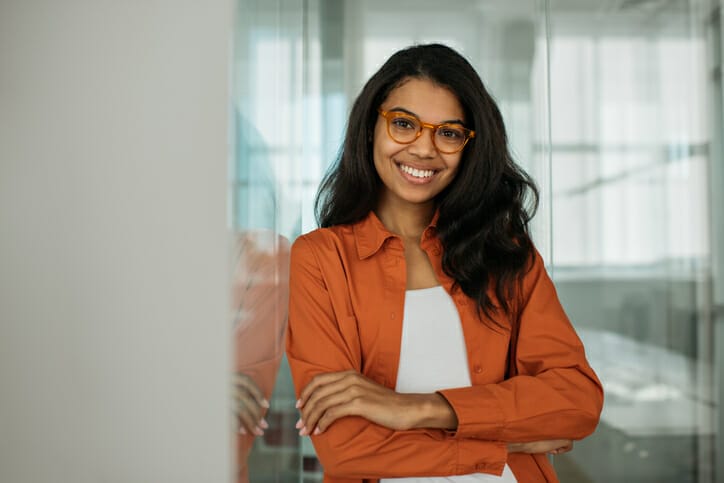 Manage your payroll in-house with Cintra's cloud-based payroll software.
A fully outsourced, cloud-based solution for all your payroll needs – flexible and reliable.
A cloud-based, integrated HR solution that helps organisations transform their people and payroll processes within a single platform.
Chat with a recruitment and HR expert
Want to find out more? Our recruitment and HR experts are always on hand to discuss your organisation's challenges. They'll also share our customer success stories, and showcase how Cintra's solutions can add real value.