Meet some of the members of the Cintra team. 
If you would like to be part of our growing team, please visit our careers section.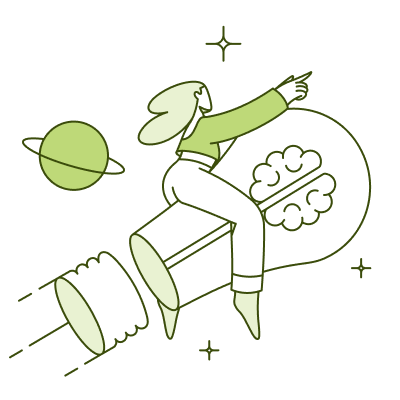 We are always looking for talented and ambitious people to join our team. If you are interested in finding out about any specific role and location, please get in touch below.