Cloud based payroll software that's everything you need to manage your payroll in-house with accuracy, efficiency, compliance, and control.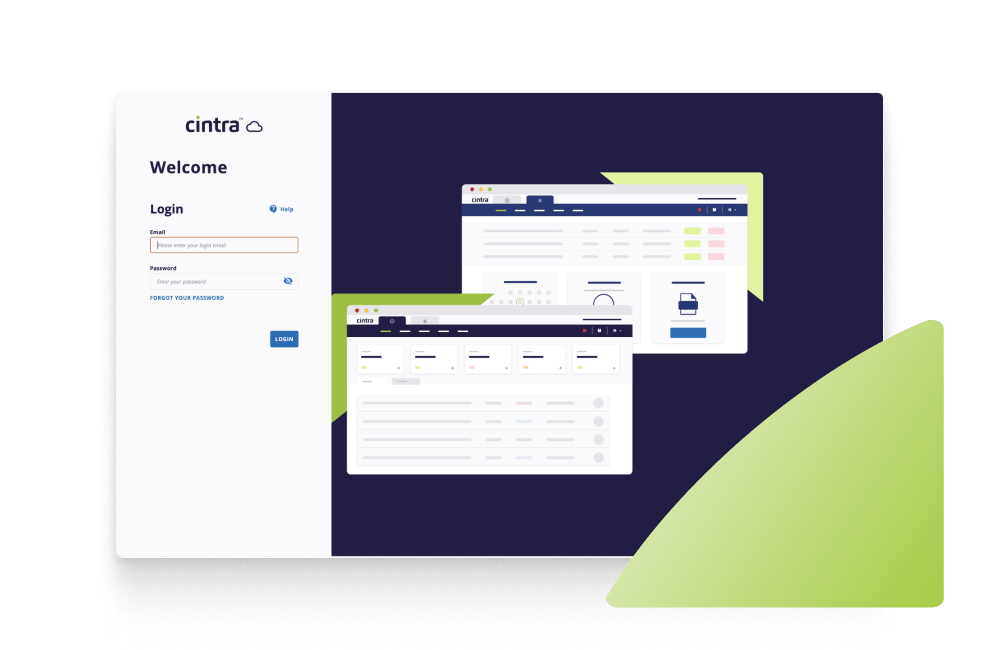 Cloud based payroll software that does the heavy lifting for you
Simplify how you manage payroll in-house with HMRC-recognised software designed in-house, by payroll experts.
As a payroll professional with over twenty years' in the industry, I feel that Cintra offers a level of support that you will not find from other providers. The team are quick to respond to any queries and offer a variety of methods to troubleshoot, identify and resolve issues swiftly and professionally. The product itself is very user-friendly too and is simple to navigate around.
Payroll and Benefits Manager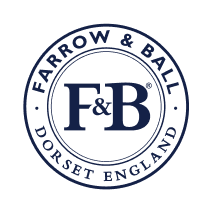 Cintra Pay is your ultimate in-house UK payroll software, taking the chore out of processing. It's packed with everything you need for efficient, accurate, and fully compliant payroll—including:
Payroll software that improves employee experience
Offer your people a unified and branded solution across HR and payroll with Cintra. Packed with employee self-service options including:
PAYROLL SOFTWARE BROCHURE
Find out more about using Cintra Pay to run accurate, compliant and efficient in-house payroll.
Cintra Groups is the transformational addition to your UK payroll software that empowers your managers to own and enter payroll data for their teams—delegating payroll responsibility across your organisation.
From entering new starters to entering one-off payments and deductions, you can capture payroll data directly at source. You'll remove single points of failure, access real-time reporting and get from data to decisions faster.
The software is just so usable, you build the system so the data is in the way which you want it! Anything in the system is reportable and you can design the reports yourself. There really is nothing like it on the market!
Payroll software that's flexible, scalable and customisable to your needs.
Alongside your cloud-based software, we can help you with: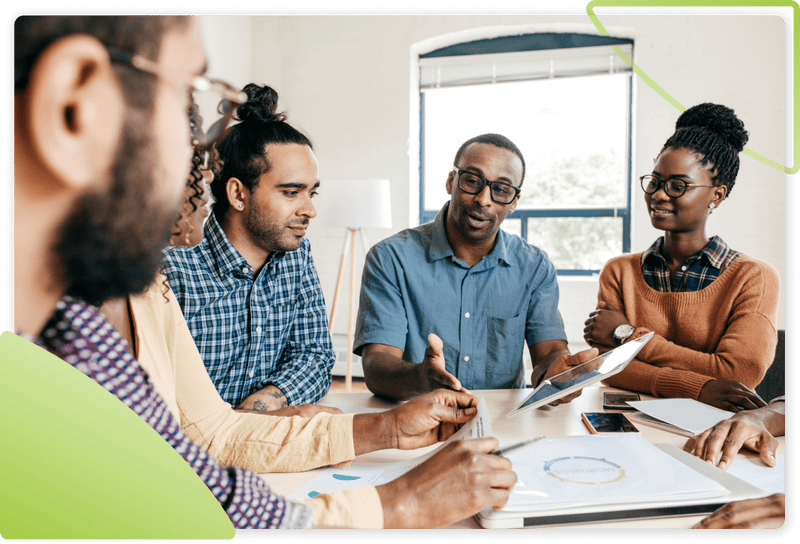 Powerful payroll software developed in-house
You can trust in Cintra's payroll expertise; gathered over 40 years of delivering payroll solutions to organisations of all shapes and sizes, we know the complexities of payroll inside and out. That's why we've built HMRC recognised, UK payroll platform that delivers on everything you need with total control and ease.
What makes Cintra's payroll software different
Our payroll and HR software is used by our very own payroll outsourcing team, and a constant cycle of feedback and evaluation has resulted in one of the most evolved systems available. We're proud to offer you a best-of-breed HR and payroll platform that helps your organisation become more efficient and innovative by enhancing your employee experience. 
Cintra's large payroll outsourcing team utilise our own software every day
Continuous feedback from our outsourcing team as well as from customers
New ideas and technology incorporated by our in-house engineers
Yes, our software is date-driven which allows backdated pay to be calculated automatically.
There is an extensive collection of payroll reports available within the software. There is also a built-in report writer which allows you to build your own customised reports.
Yes. Our payroll software integrates directly with our HR software, providing a definitive source of truth. Data flows securely ensuring accuracy and consistency is maintained.
The cost varies depending on the size of your company and your specific needs. It's a significant investment however it can bring many benefits to your business. Contact us now to get a quote.
Legislation and compliance surrounding HR and payroll is complex. Our software is HMRC approved and as an organisation we are proud to be certified with ISO 9001, ISO 27001 and both BACS and CIPP PAS accreditation. Cintra is fully RTI compliant, HMRC compliant and provides full Auto Enrolment functionality.
Cintra offer both an outsourced payroll service and payroll software solution which can be integrated with our HR software. If you are looking to run your payroll in-house, then our easy-to-use software will give you everything you need to ensure accuracy, efficiency, compliance and control in your business. However if you would prefer for your payroll to be managed by a trusted payroll provider, then find out more about our outsourced payroll service.
The perfect partner to your payroll software
An end-to-end applicant tracking system which enables you to advertise, assess and recruit faster.
Simple but sophisticated expense management software bringing all your spend together in one easy platform.
A cloud-based, integrated HR solution that helps organisations transform their people and payroll processes within a single platform.
We'd love to hear from you
Our payroll experts are on hand to discuss your unique challenges, and show you how our payroll software is flexible and customisable to your needs.