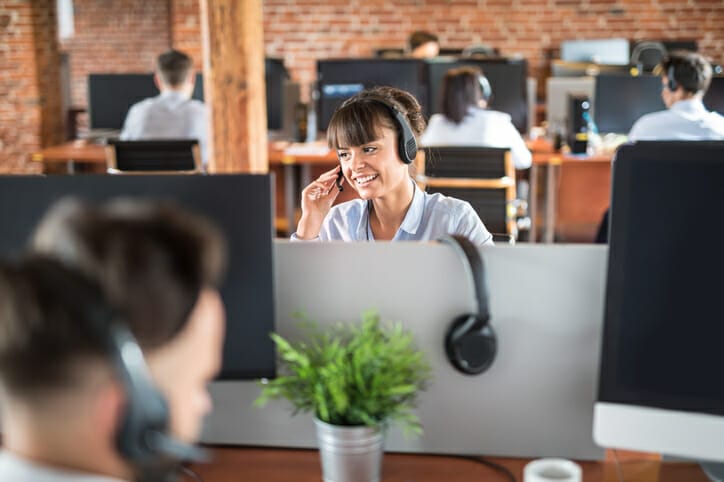 Discover more about Cintra software
If you'd like to find out more about how Cintra can help transform your Payroll and HR functions, we'd be delighted to arrange a demonstration.
Call us on: 0191 716 3858

or complete the form below.
Share your contact details with us and we'll be in touch soon.
Cintra is so much more than just your software provider. We've been empowering payroll and HR for over 40 years, leading the way for industry transformation and growth—and we'd love for you to join the journey with us.