Software that works smarter for your payroll and HR
More than just your HR and payroll software. We're your trusted partner for all your payroll and HR processes across your entire employee lifecycle. 
Powering incredible brands with HR and payroll software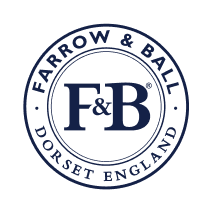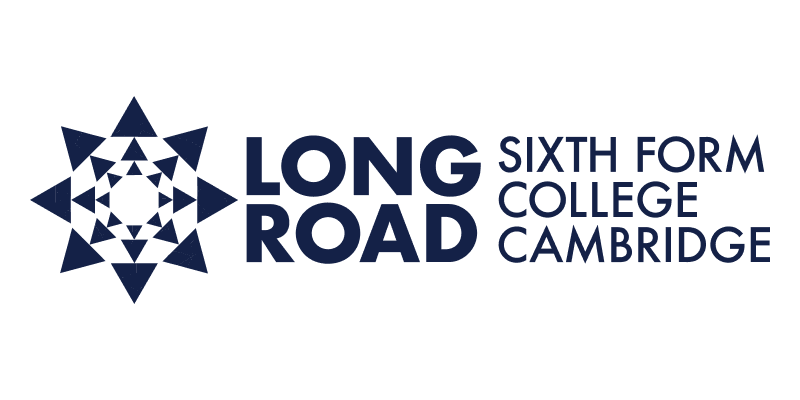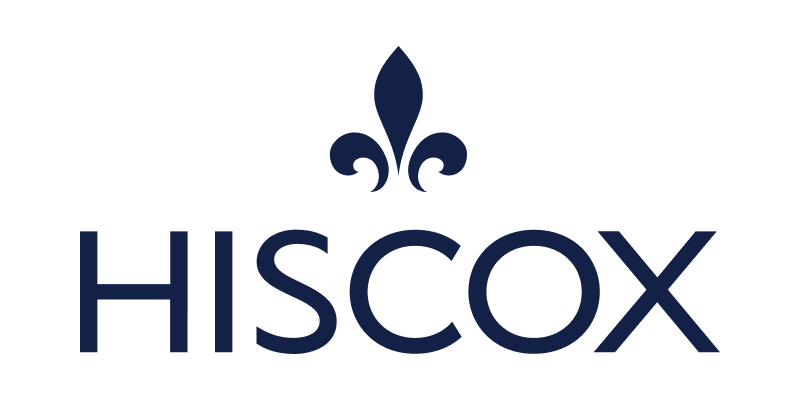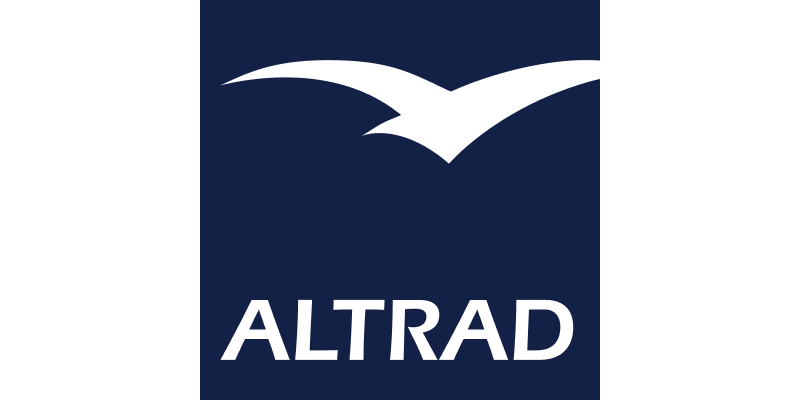 The more intelligent way to work 
Flexible, reliable, and customisable HR and payroll solutions 
The ultimate combination of qualified payroll experts and market-leading technology—saving your organisation thousands of pounds every year in payroll processing costs.
Everything you need to run your payroll in-house with accuracy, efficiency, compliance, and control.
Your entire HR ecosystem in one platform—bringing together your HRIS, payroll, performance management, and employee engagement with powerful people analytics.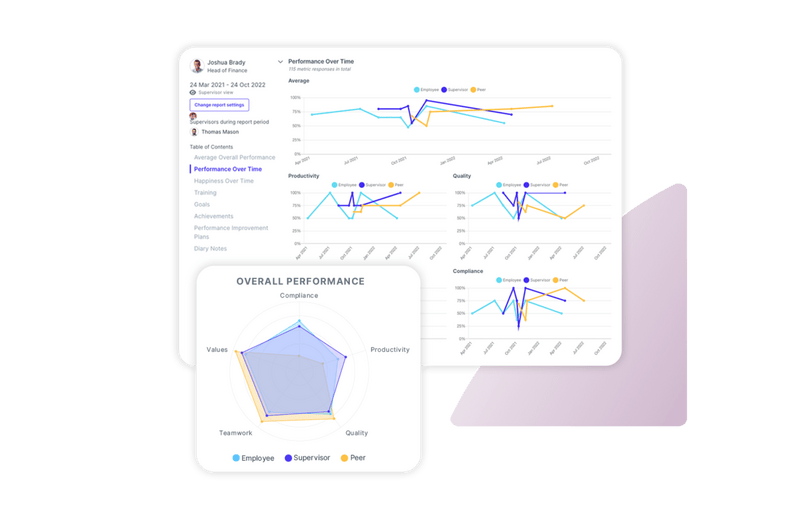 Pay your people accurately and on time, no matter their location, without the complicated work. 
Expense Management Software
Take control of your organisation's finances with the ultimate tool for simplifying expense management.
Setting a new standard in
payroll and HR
Cintra Groups is the revolutionary payroll software that gives you the power to delegate payroll admin, capture information directly at source and track payroll in real-time.
Cintra Groups is changing the payroll industry—saving organisations thousands of hours, cutting approval processes in half, and turning cost centres into profit centres.
Unbeaten customer satisfaction in HR and payroll
As a payroll professional with over twenty years' in the industry, I feel that Cintra offers a level of support that you will not find from other providers. The team are quick to respond to any queries and offer a variety of methods to troubleshoot, identify and resolve issues swiftly and professionally. The product itself is very user-friendly too and is simple to navigate around.
Payroll and Benefits Manager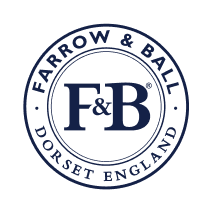 Make a real impact with integrated HR and payroll software
Cintra's complete HR and payroll software seamlessly syncs your data across platforms—simplifying your data management and automating your workflows.
Why choose Cintra's HR and payroll software
We're committed to innovation, expertise, and excellence—
and we're using it to change HR and payroll for the better. 
We've invested £10 million into our HR and payroll software in the last three years alone.
Our outsourced services team are CIPP qualified payrollers, providing you with the ultimate payroll expertise.
We're proud to be part of the Payroll Software and Services Group, enabling incredible investment into our solutions.
We've been delivering HR and payroll solutions to organisations of all shapes and sizes for 40+ years.  
Your best-of-breed HR and payroll technology stack
We're best-of-breed in payroll—that's our speciality. And we know that no single tool can be great at everything. All-in-one solutions just don't cut it.
That's why we've built a network of deep integrations with other best-of-breed systems—so you can get the deep expertise of multiple providers, while maintaining one point of contact for all your employment solutions.
From recruitment to workforce management, Cintra and our powerful partners are here to support you to attract, develop, retain high performing teams.
Payroll and HR software in action
Explore how Cintra customers are using our HR and payroll software to transform their processes.
Ocado made the switch to Cintra's outsourced payroll services, turning their time-consuming, manual 11-day process to a seamless 2-day operation.
Arcus swapped their time-consuming, timesheet-based payroll process for Cintra Groups to pay and saved 15% of their managers resource annually.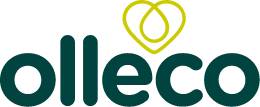 Olleco switched their reliance on manual processes and spreadsheets to process and approve payroll to Cintra Groups, streamlining their reports and approvals.
Payroll and HR software developed for you, by experts
We're always listening. With over four decades in the business and taking on board customer feedback, we've honed our software to something that HR and payroll professionals truly need. And using our incredible expertise in-house, we're always looking at how we can transform the payroll industry. Here's how we do it:
Powerful HR and payroll analytics, powerful decision making
Deep dive into metrics, trends, and insights—turning valuable HR and payroll data into valuable strategies that drive your organisation forward. Go from data to decisions, fast: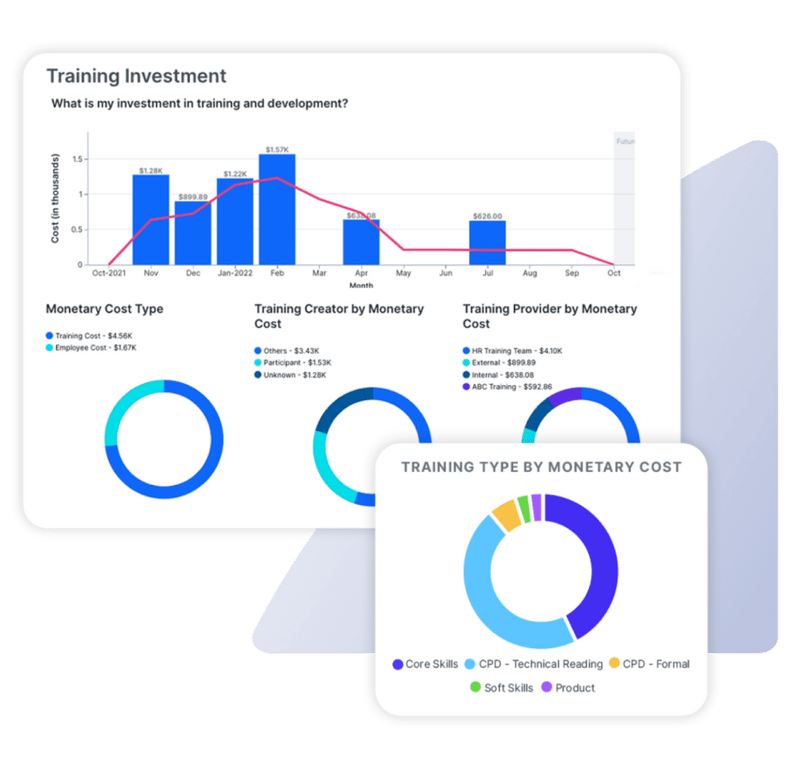 Unbeaten customer satisfaction in HR and payroll
Cintra have been fantastic to work with. They have showed outstanding professionalism, patience and understanding as we sought to improve our payroll. If we had gone with a larger organisation, I don't believe we'd have seen the same success.
As an expectant parent it can be stressful, and not knowing what your paternity entitlement just adds to your worries. We've got the lowdown on ...
See Cintra's HR and payroll software in action
Let's find the perfect payroll and HR solution for you